Find The Best Possible Care, No Matter Where You Are In The World.
We take a personalized approach to insurance, tailoring coverage to meet the unique needs of all of our successful clients. You can feel empowered to take on bold and exciting experiences with the confidence knowing we are here to protect what matters most.
Global Coverage with a Personal Touch.
We believe exceptional lives deserve exceptional coverage. Interbrokers offers a global solution to insurance, specializing in products customized to meet the specific needs of affluent individuals across Latin America, United States, Europe, Africa and Asia.
OUR COVERAGE
What We Offer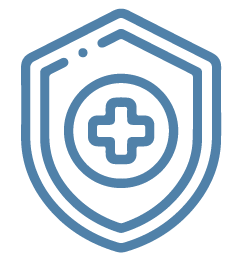 Health
Access best healthcare coverage with our network of global providers.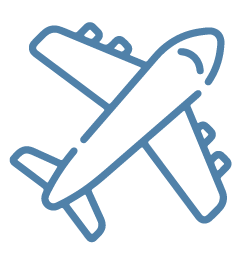 Travel
Rest easy knowing that you're safe no matter where you are in the world.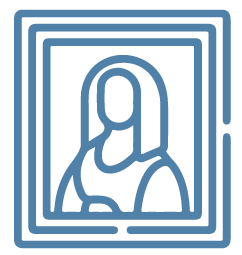 Collectible
Cherish your collections knowing they're in good hands.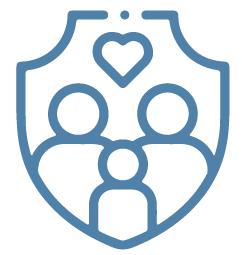 Protection
Minimize security risks with 24/7 emergency response.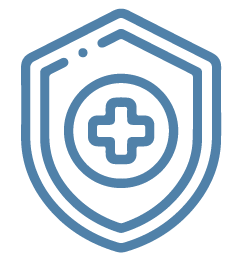 Expatriate Insurance
Explore new possibilities with peace of mind. FAQs
Get the answers to frequently asked questions.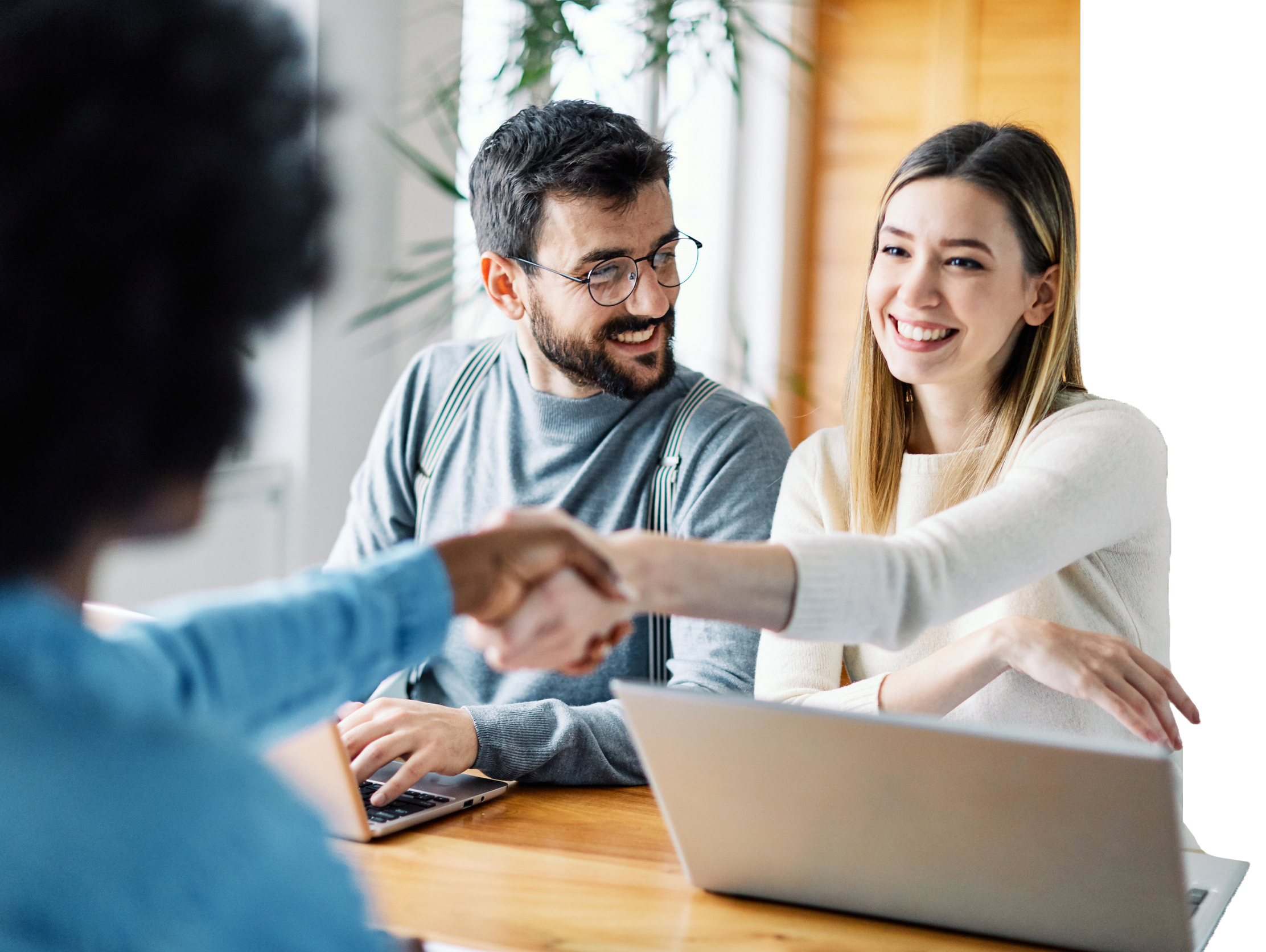 OUR COMPANY
Committed to always serving our customers better.
We believe customer experience requires a personal touch. Our team of industry veterans is committed to bringing diversity, compassion and better service tailored to meet the unique needs of each one of our customers.
TRAVEL ASSURED
Go Beyond Your Comfort Zone.
Get the peace of mind you crave while jet setting and traveling around the world. Our policies are designed to protect you, no matter where you choose to go. From our vast network of care providers to our deep expertise, you can rest assured you'll always make it home safely.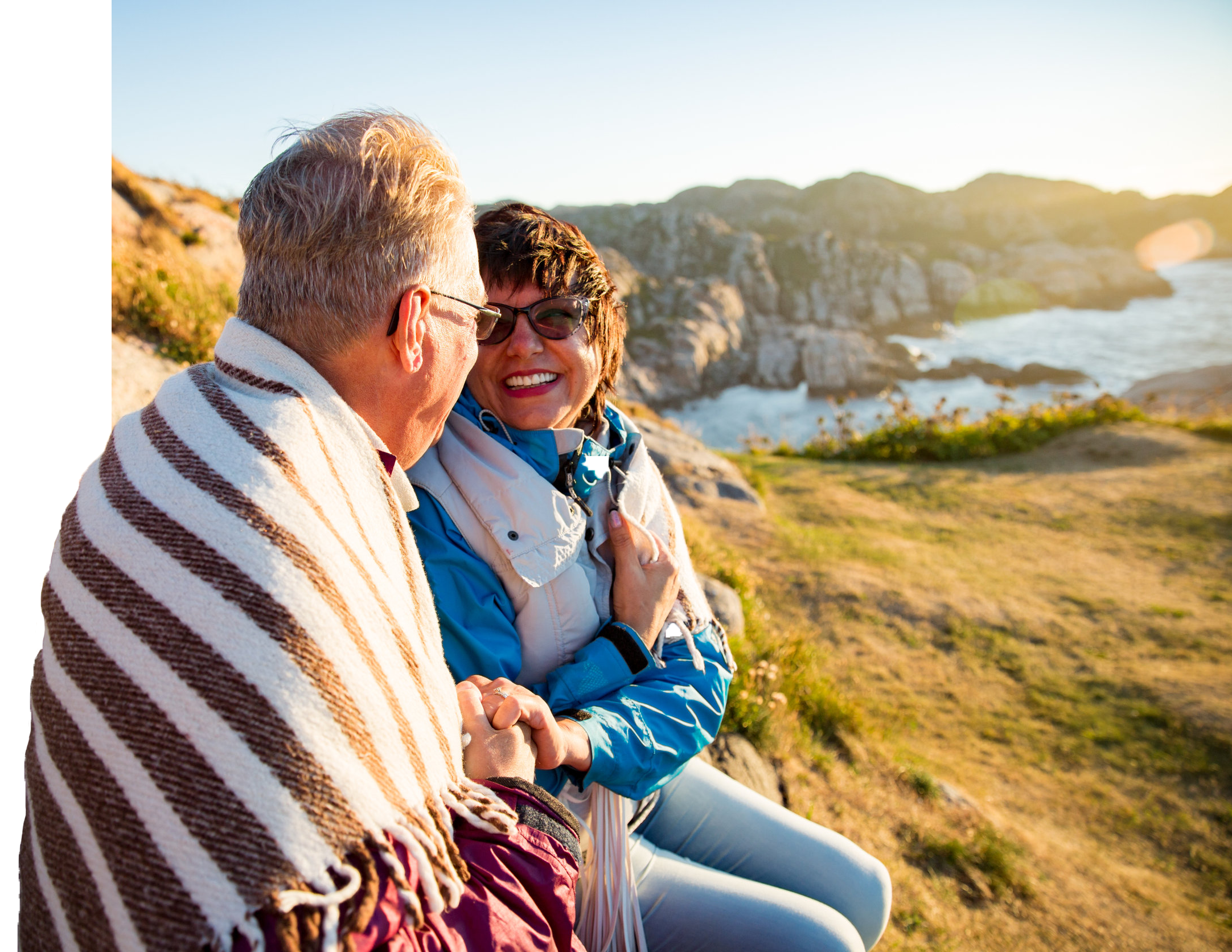 Attributes and Advantages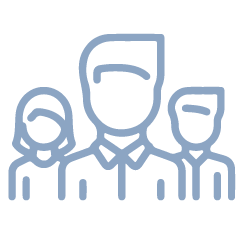 Bilingual and highly qualified management team.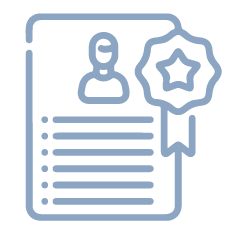 Over 40 years of experience in the industry.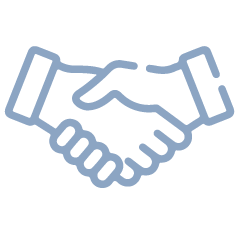 More than 5,000 individual and corporate clients.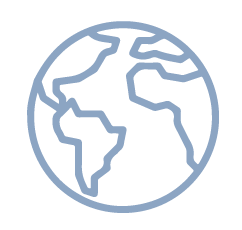 Customers throughout U.S.A and Worldwide.