TIPS & HELPFUL RESOURCES
Stay informed and prepared for anything in life.
We help you stay informed and prepared for anything life throws your way.
Good decisions depend on quality information. That's why we want to provide the necessary tools to help you find the right coverage best suited for you and your family. You can learn more about our products and services by reaching out to one of our consultants via phone, text or e-mail.
If you still have questions or comments, we're always here to talk.
Just give us a call or fill out our contact form.
MIAMI, FL
Ph. +1 (305) 499-4360
8750 NW 36th Street – Suite 550
Doral, FL. 33178
view in map
HOUSTON, TX
Ph. +1 (786) 528.5453
5847 San Felipe St, 17th Floor
San Felipe Plaza
Houston, TX 77057
view in map
Get in touch with us
At Interbrokers, our main objective is to implement the necessary solutions to transfer and reduce the risks our clients are exposed to, safeguarding their most important assets such as their health and possessions.
We provide multilingual and highly qualified service agents to advise and offer solutions for every risk.
"*" indicates required fields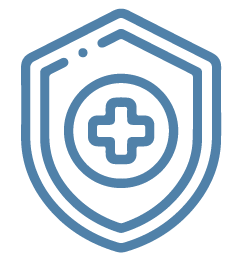 Health
Access best healthcare coverage with our network of global providers.
Explore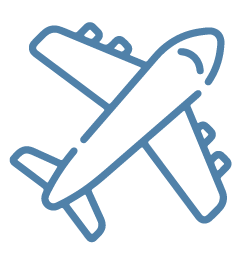 Travel
Rest easy knowing that you're safe no matter where you are in the world.
Explore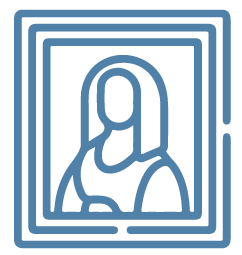 Collectible
Cherish your collections knowing they're in good hands.
Explore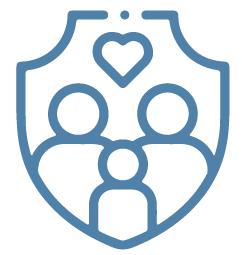 Protection
Minimize security risks with 24/7 emergency response.
Explore
CLIENT TESTIMONIALS
What They're Saying
Interbrokers has always provided me with excellent service and support.
— E.F.
Thank you for everything you do for us, especially through these hard times we are facing.
— B.S.