COLLECT SAFELY
Treasures that matter to you; matter to us.
Keep the things you love safe, so you never have to worry.
Collections are treasures that hold a deep, sentimental value and reflect your personal journey. From art sculptures to mid-century furniture, vintage wine, and family heirlooms, we are here to protect the items you care about the most. Our carrier's comprehensive policy, aimed at international clients outside of the U.S, keeps the things you love safe, so you never have to worry.
Premium Art Protection
We partner with one of the largest art insurers in Europe—specialists with years of expertise working with fine art and adept in underwriting, loss prevention, and claims.
Individualized Coverage
Whether a coin collection passed down through generations, limited-edition baseball cards, or one-of-a-kind art pieces, coverage provides worldwide protection on various collections.
Confidentiality
At Interbrokers, we take your privacy seriously and use legal precautions such as disclosure agreements to safeguard your personal information.
Jewelry Insurance
Our carrier offers flexible worldwide protection, covering most jewelry losses, whether you decide to wear your diamond necklace or leave it at home. This coverage is for clients not residing in the U.S.
Transportation Safety
If you've enlisted the help of a professional company to handle your collections, we offer insurance to cover your collections while in transit to give you peace of mind.
Automatic Coverage for New Items
If you notify your agent within 60 days of acquisition, we'll automatically extend any acquisitions made up to a value of 10% of the entire collection.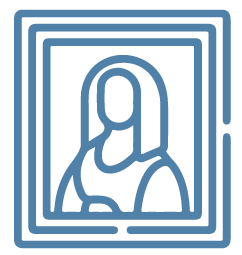 Collectible Insurance
Cherish your collections knowing they're in good hands.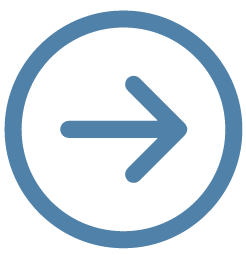 Contact Us
Get in touch with one of our specialized agents.
Get in Touch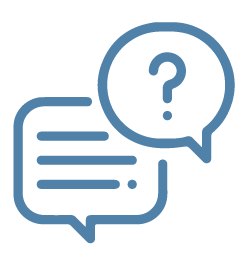 FAQs
Get the answers to frequently asked questions
Explore
Experience The Difference in Coverage That Cares.
Take on bold and exciting experiences with the confidence knowing we are here to protect what matters most.