TRAVEL ASSURED
You've worked hard to broaden your horizons.
Get the peace of mind you crave while jet setting and traveling around the world.
Whether traveling across new lands or soaking up different cultures and one-of-a-kind adventures, your world is full of exciting possibilities. But, exploration doesn't come without its own unique set of risks. You've worked hard to broaden your horizons. Our travelers insurance ensures you're properly protected, so you can get the peace of mind you need when venturing outside your comfort zone.
Personalized Travel Options
Choose between annual trip or single trip options. Single trip offers coverage for up to 12 months in length. Annual trip coverage gives you the possibility to travel as many times as you want, for up to 45 days of continuous coverage each time.
High-Risk Sport Coverage
Whether your dream is to walk the wall of China, snorkeling in Hawaii or doing social work in Cambodia, we have the coverage for you. You can customize your policy to include non-professional sporting activities as well.
In-House Medical Services
Whether facing a natural disaster, fire, or security threat, our policies provide evacuation and crisis planning to help you prepare if the worst happens to occur.
Worldwide Security Coverage
Our carrier's coverage includes medical services including medical references, treatment consultations, hospital stay preparation and medical evacuation.
Emergency service 24/7
Early in the morning or late at night, the phone numbers in your insurance cards gives you access to get in touch with a service specialist.
Worldwide Coverage
Our policies cover the majority of the countries where you plan to travel. A few countries are excluded from the coverage, please check with one of our advisors.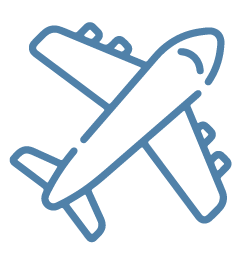 Travel Insurance
Rest easy knowing that you're safe no matter where you are in the world.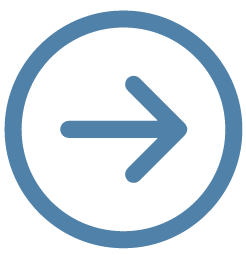 Contact Us
Get in touch with one of our specialized agents.
Get in Touch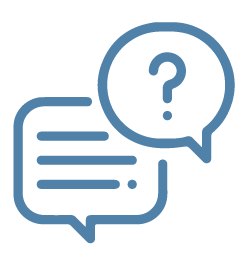 FAQs
Get the answers to frequently asked questions
Explore
Basic Travel Insurance Coverage
Our basic travel insurance options have no deductible or copay and offers a wide range of benefits including:
Unlimited medical coverage
Inpatient treatment
Outpatient treatment
Evacuation
Repatriation of mortal remains
Accompaniment
Compassionate emergency visit
Death benefits
Compassionate Emergency Repatriation
Additional Coverage
Personal accidents – death and disability
Baggage – theft, loss or damage
Baggage delay
Passport theft – cash
Civil liability – property damage
Civil liability – bodily injury
Travel delays
Lost flight connection
Daily hospital benefit
Legal and security assistance
Experience The Difference in Coverage That Cares.
Take on bold and exciting experiences with the confidence knowing we are here to protect what matters most.